Every client is special to us and every business manages their procedures in their own way. We can streamline and standardise your Food Safety Procedures no matter how big or small.
We offer our Food Safety Software in several different ways. Reach out to us to discuss what best suits your Food Business.
Catering to any food business
Single Simple
Single location workers upload critical checks to our secure cloud.
Business owner gets notified that all daily checks were done.
Reports get generated from mobile, tablets or web.

Good for any business that has to keep Paper Records inline with a HACCP.
Multi Intensive
Sites all over the country are hard to manage. Our Food Safety notifications are delivered to person in charge daily. This is to ensure the checks are done company wide.
Area managers can be assigned their responsible sites.
Local managers oversee their own sites.
Cut frequency of site visits.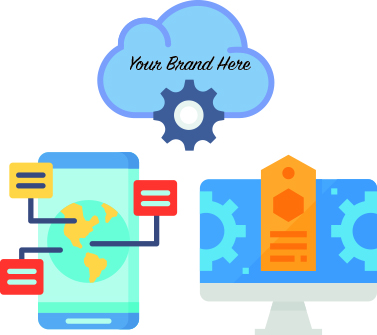 Enterprise
White Label options with our software.
Partial - App Only.
Full - Built within your own secure environment. We handle all Software and App upgrades behind the scenes.
Built all within your own secure cloud.
Software can be resold to your clients.